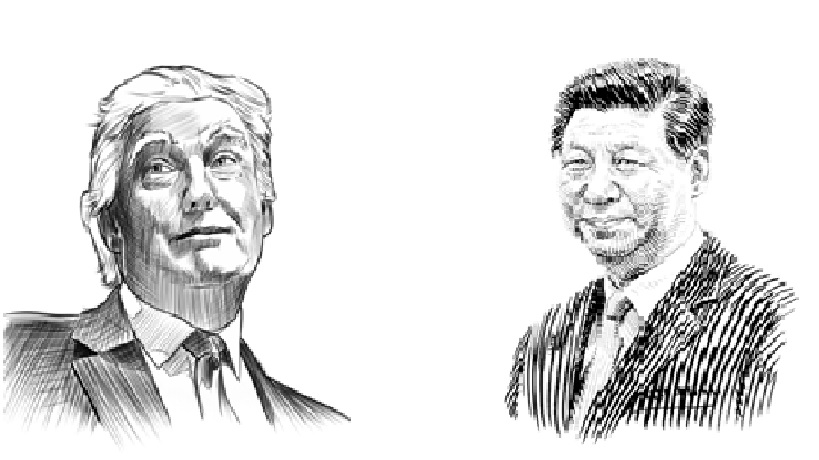 In what many experts describe as a game of chicken, the world's two largest economies are going head-to-head on a war of words that can spiral into a devastating trade war.
 As the global economy and financial markets watch the rhetoric in fear, some of the leading investments banks on Wall Street such as JP Morgan and UBS maintain that the likelihood of a trade war is low.
These trade war scenarios are coded into tryout.hedgespa.com as well as our professional platform.  Please contact salesnsupport@hedgespa,com to request a trial.